CRIMINAL APPEALS
Federal Criminal Appeal Lawyer
WILLIAM MALLORY KENT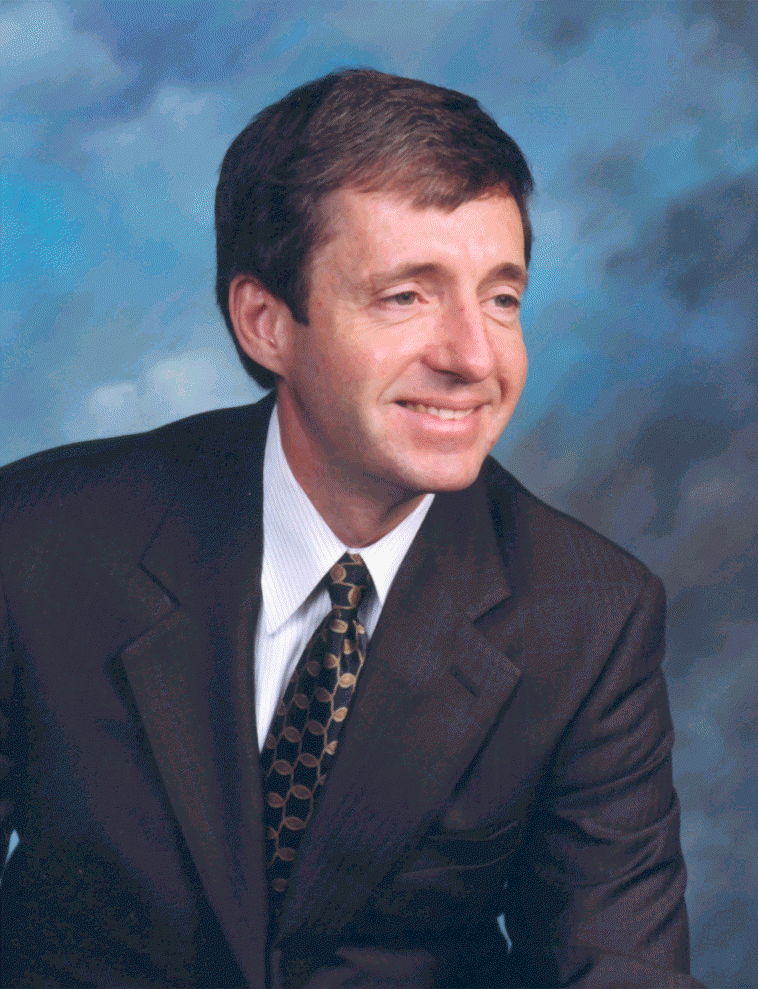 1932 Perry Place
Jacksonville, Florida 32207-3443
904-398-8000 Telephone
904-662-4419 Cellphone
904-348-3124 Fax
Email kent@williamkent.com
LEGAL NEWS OF NOTE
Important information for persons who were sentenced to life imprisonment for murder/homicide for crimes committed as a juvenile: as everyone knows by now, the United States Supreme Court ruled June 25, 2013 that it was unconstitutional to sentence a person to mandatory life imprisonment even for murder, if the defendant was a juvenile at the time of the crime. That decision was Miller v. Alabama. Since then the courts around the country have been split over whether that decision applies retroactively to give relief to persons who were already sentenced and whose appeals were final before the date of the Miller v. Alabama decision. For example, the Florida courts and the federal Eleventh Circuit Court of Appeals has held that Miller v. Alabama is not retroactive and have denied relief to persons trying to use it to obtain resentencing.
However, the United States Supreme Court is going to be asked to decide that question sometime in the near future. If the Supreme Court rules that it is retroactive, then such defendants can obtain a resentencing.
But what many people may not be aware of is that it is important to file a motion seeking relief in your appropriate state court before June 25, 2013. That is because the federal courts can only grant habeas relief on claims based on new Supreme Court decisions if the claim has been presented to the appropriate state court in a state motion for sentencing relief within one year of the date of the decision you are basing your claim of relief on. That principle was announced some years back in a case called Dodd v. United States. Since relief is based on Miller v. Alabama, which was decided June 25, 2102, any motion to preserve the issue for federal habeas relief must be filed by June 25, 2103 - or earlier to be safe. Time is running out.
***
June 25, 2009 - Ninth Circuit Permits Rule 60(b) Use Under Gonzalez in Exceptional Circumstances When 2254 is Otherwise Procedurally Barred
A substantive change in the law can be a basis for granting a motion, pursuant to Fed. R. Civ. P. 60(b), to overturn a final judgment denying habeas corpus relief, the U.S. Court of Appeals for the Ninth Circuit held June 25. In
Gonzalez v. Crosby,
545 U.S. 524,
77 CrL 359
(2005), the U.S. Supreme Court expressed concerns about the use of Rule 60(b) to skirt the provision of the federal habeas statute that generally bars retroactive application of changes in the law. The Ninth Circuit, however, interpreted the opinion in
Gonzalez
as adopting a "case-by-case approach, rather than a
per se
rule." It went on to explain why the change in the law at issue in this case established the "extraordinary circumstance" that the
Gonzalez
court found was missing in that case. (
Phelps v. Alameida,
9th Cir., No. 07-15167, 6/25/09)
Warning - Persons who have been convicted of ordinary misdemeanor battery, even if not charged as a "domestic battery," if in fact it was a domestic battery, are subject to federal felony prosecution and ten years imprisonment for possession of a firearm under new Supreme Court decision, United States v. Hayes, February 24, 2009.
Just Released: Important New Report on the Crisis in the National Public Defender System Issued by the Constitution Project - Justice Denied
Return to Home Page - The Law Office of William Mallory Kent